This items are for supporting SORA project.


gallery TAG BOAT
Gallery TAG BOAT is one of the biggest web art dealing site in Japan. My works are dealt with them.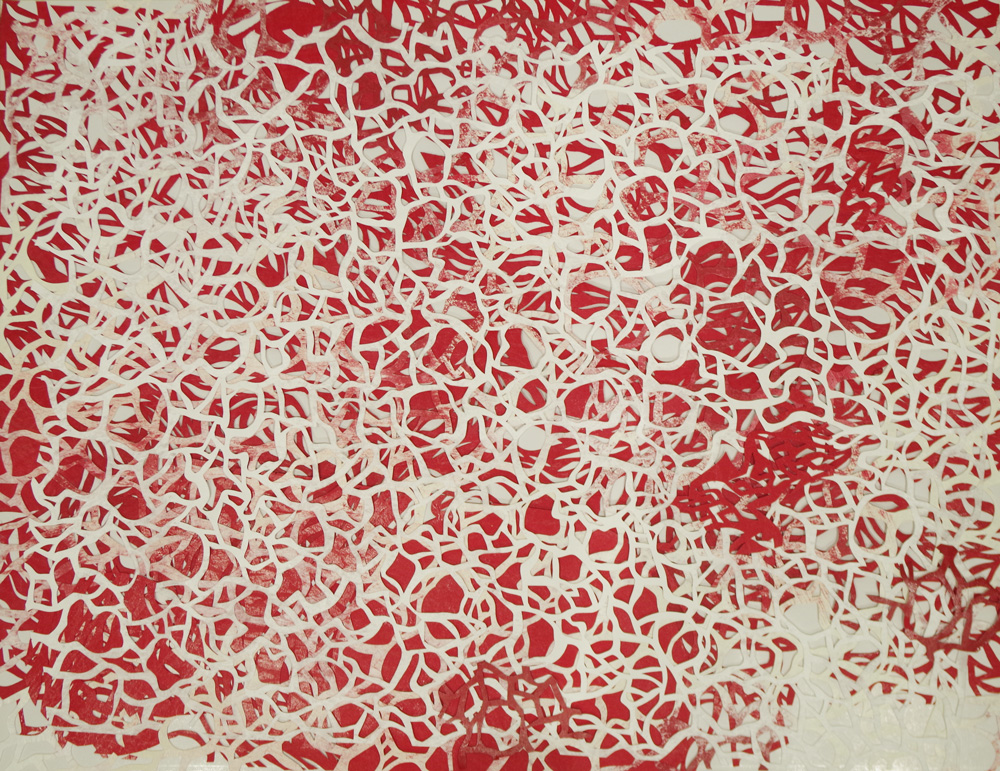 Edis-on
You can buy cell designed items here.
BASE
You can buy my works and funny things here.
>>Cell artist Ouma "Mijin-co" shopping page
Society6
Original item and printing art site "Society6".
>>Ouma's shop page in Society6
tetote
handmade shop site "tetote".
Copyright (C) ouma.All Rights Reserved.