Sofa with me since 2016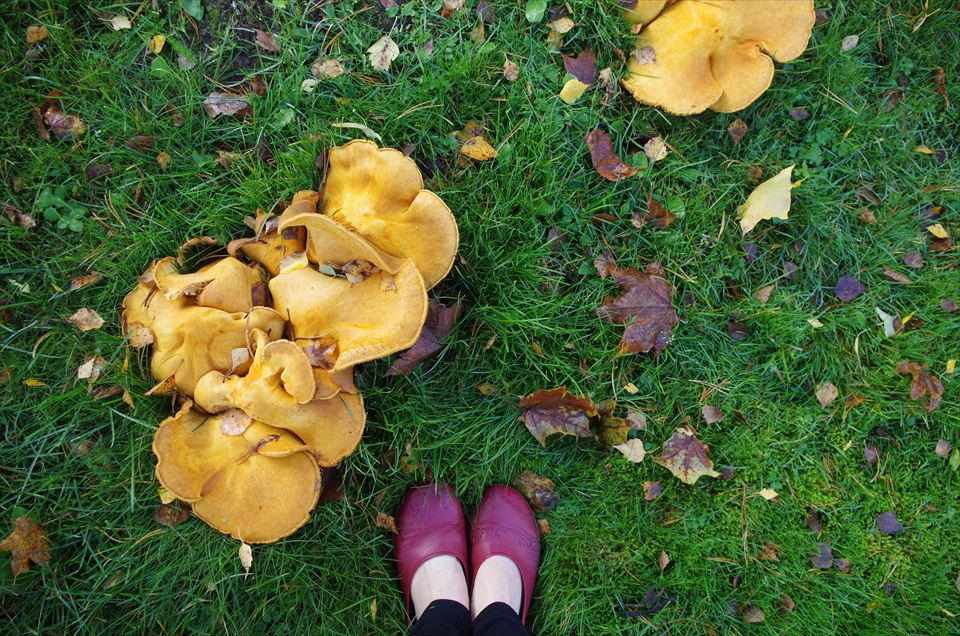 Photography 2016 -
2016年に初めてアーティスト・イン・レジデンスに参加した時から、すべての国を一緒に歩き続けている赤い靴、Sofa。Sofaの歩いてきた土地の記憶。
I've been walking with red shoes, Sofa since I joined the artist in residency program in Barcelona for the first time, 2016. This is the memory of the ground where Sofa was walking.
America

Brazil

China

Denmark

Estonia

Finland

France

Germany

Japan

Korea

Myanmar

Romania

Russia

Spain

Sri Lanka

Thailand
Copyright (C)Ouma. All Rights Reserved.