gallery TAG BOAT
Gallery TAG BOAT is one of the biggest web art dealing site in Japan. My works are dealt with them.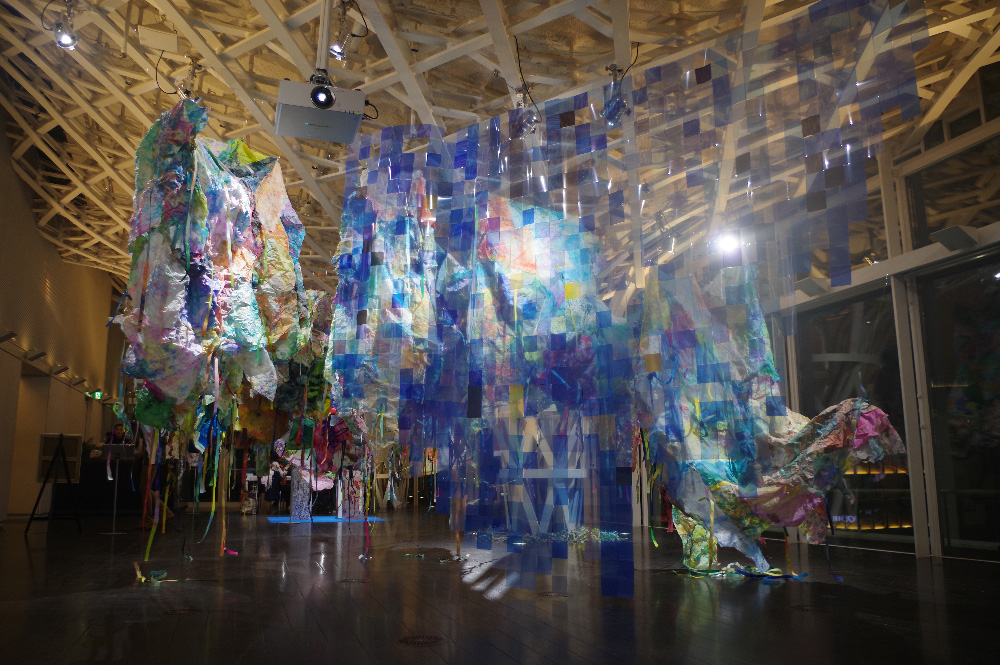 ArtSticker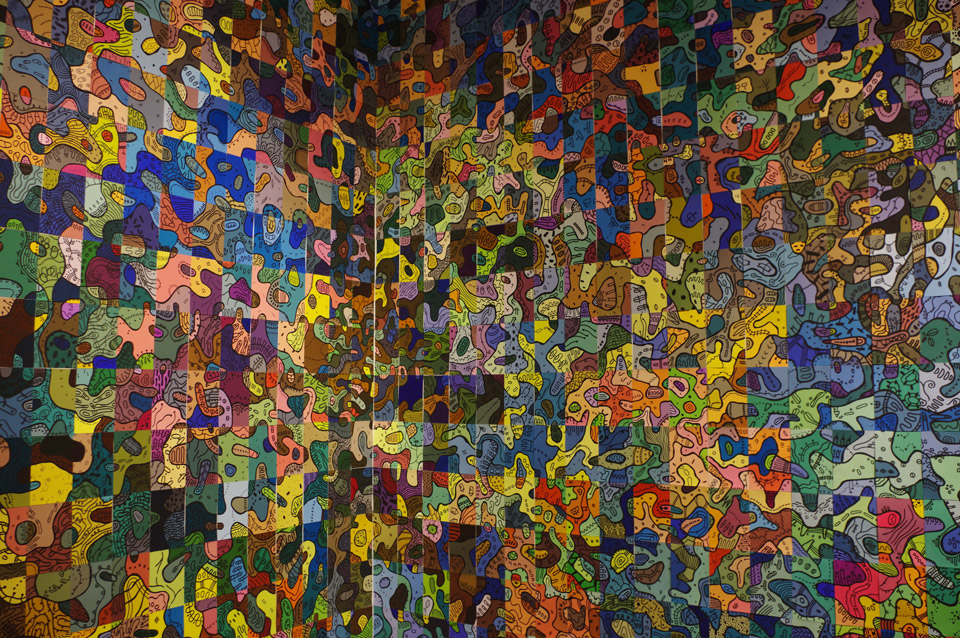 Edis-on
You can buy cell designed items here.
BASE
You can buy my works and funny things here.
>>Cell artist Ouma "Mijin-co" shopping page
Canrolls
OMake budge with Ouma's art works
Society6
Original item and printing art site "Society6".
>>Ouma's shop page in Society6
Copyright (C) ouma.All Rights Reserved.